[ IRMA ] º
< Figma prototyping · Mobile Application Design · UI/UX · Graphic Identity >
Graphic design project of a divination application based on "Tarot de Marseille". Esoteric and playful, you will have to pierce the mysteries of IRMA to discover your destiny.

→ VIDEO LINK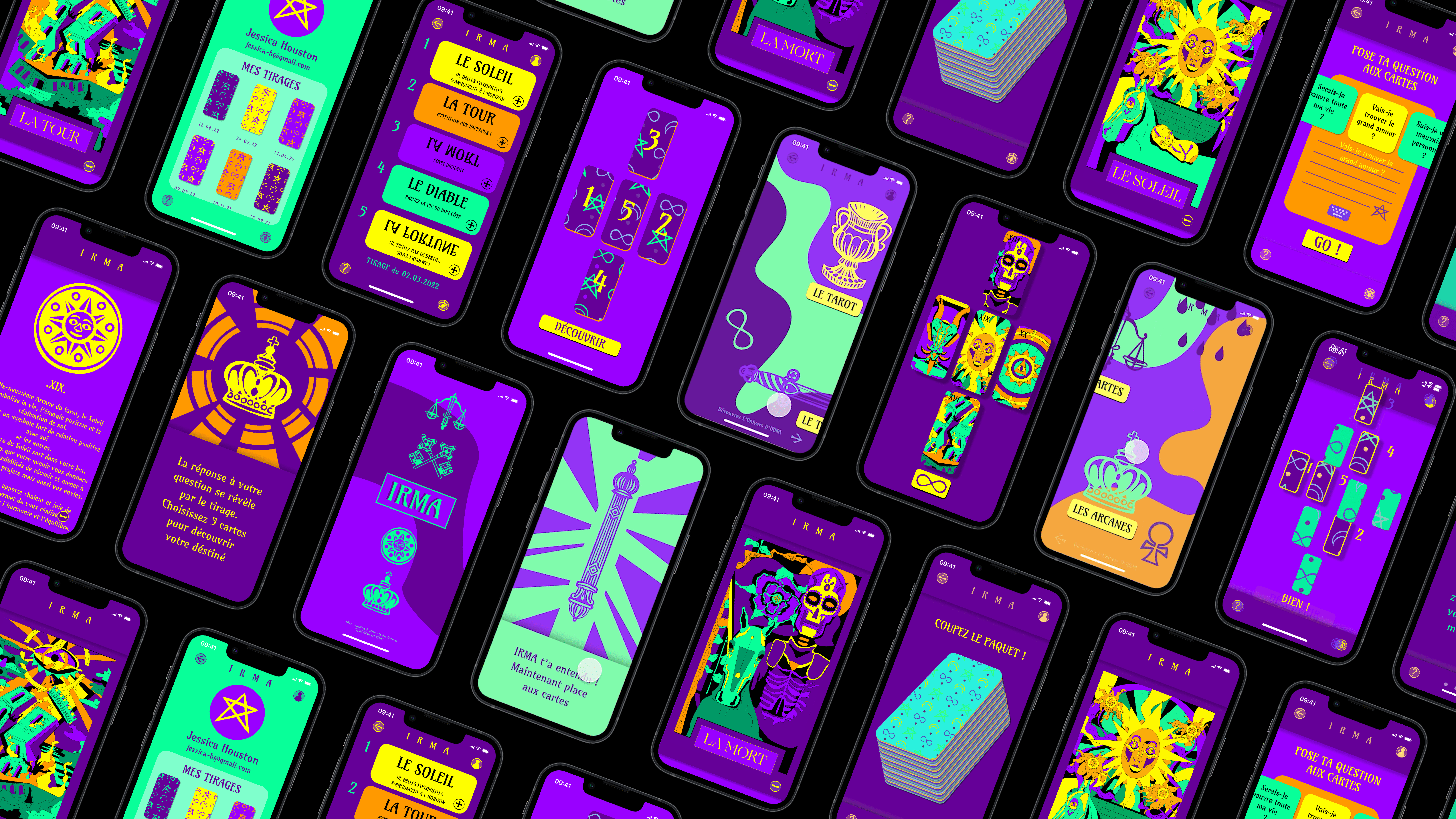 [ SCRIBBLE ] ¹
< Touch Designer · Creative Coding · Leap Motion Sensor  · Interactive Installation >
Installation created for the EPSAA Paris Open Days to promote the DIGITAL MEDIALAB. Scribble invites the visitor to interact in a more natural way with the world of Digital Art, by directly using his hand to draw in the space.
In this multi-sensory experience, movement and projection respond to each other, in a mirror game illustrating creative thinking.
The visitor can then explore a visual universe through a work choreographed in real time. The playful aspect of the installation is meant to be engaging in order to make interactive digital art accessible to all. 

→ VIDEO LINK
[ FRAGMENT ] ²
< Photogrammetry · 3D · Video Editing >
Through photogrammetry we have taken physical pieces of our daily life to transpose them into a virtual space in order to recompose a unique closed world from fragments of reality.
We then built a lexicon of video resources related to these places that we integrated into these meandering pieces.
The video production focuses on a wandering through these collected fragments of life. Both intimate and strange, this visual journey exposes our interpretation of the inner labyrinth.

→ VIDEO LINK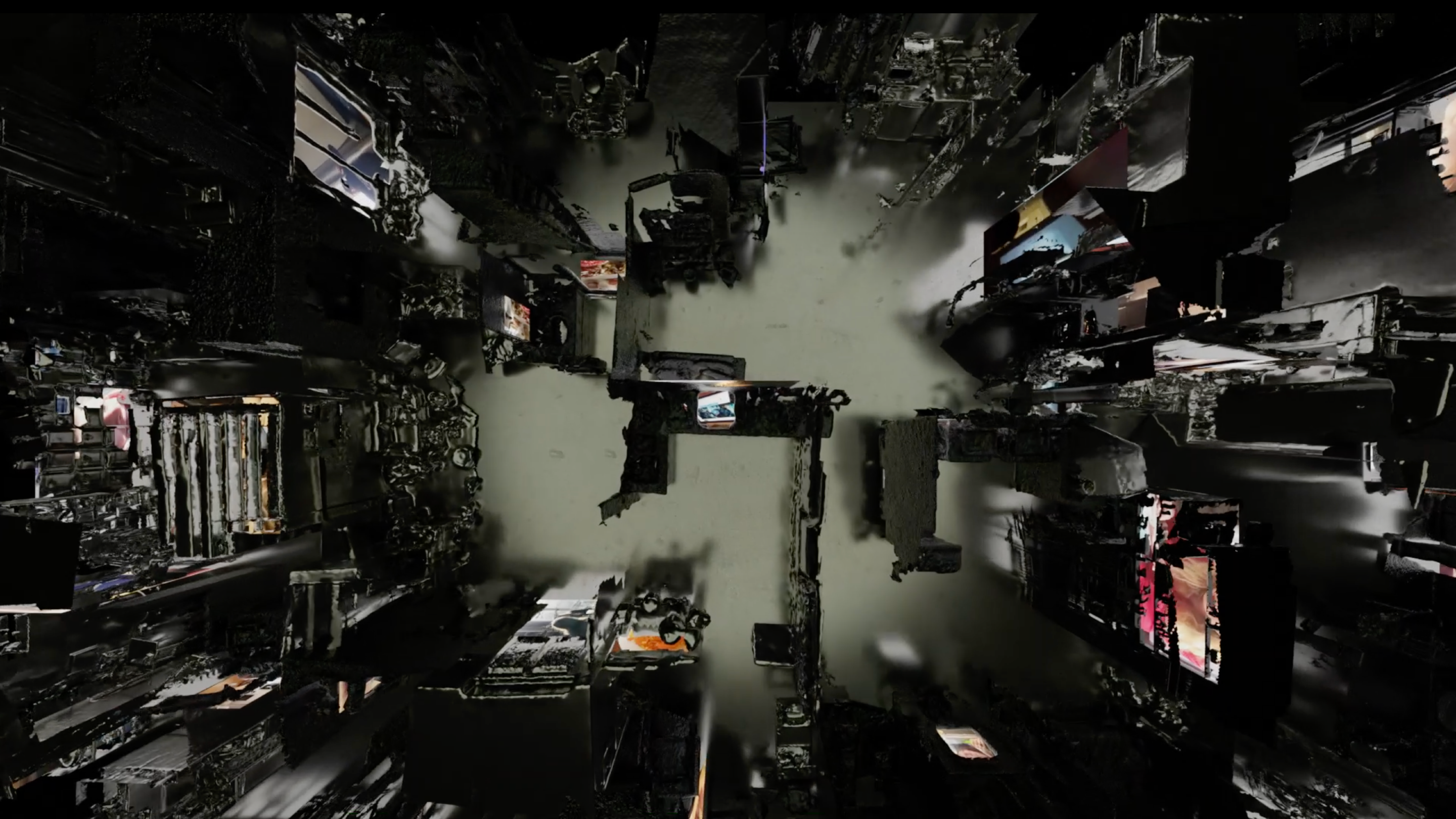 [ SHOWREEL ] ³
< Motion Design · 3D Animation · 2D Animation  · Interactive Video · 3D scan >
Compilation videos 2022 "Pause Clope" 2018「 Bastien Jaouen 」 / "Sakura" 2018 / "Tropic" 2019 / "NEOM" 2022 / "Jean-Mi in the Ice" 2018「 Character 3D Bastien Jaouen - 3D modeling Flore Jallot 」 / "Fragment" 2021 「 Valentine Boidron - Clément Audin 」 / "Scribble" 2022 「 Valentine Boidron - Clément Audin 」

→ VIDEO LINK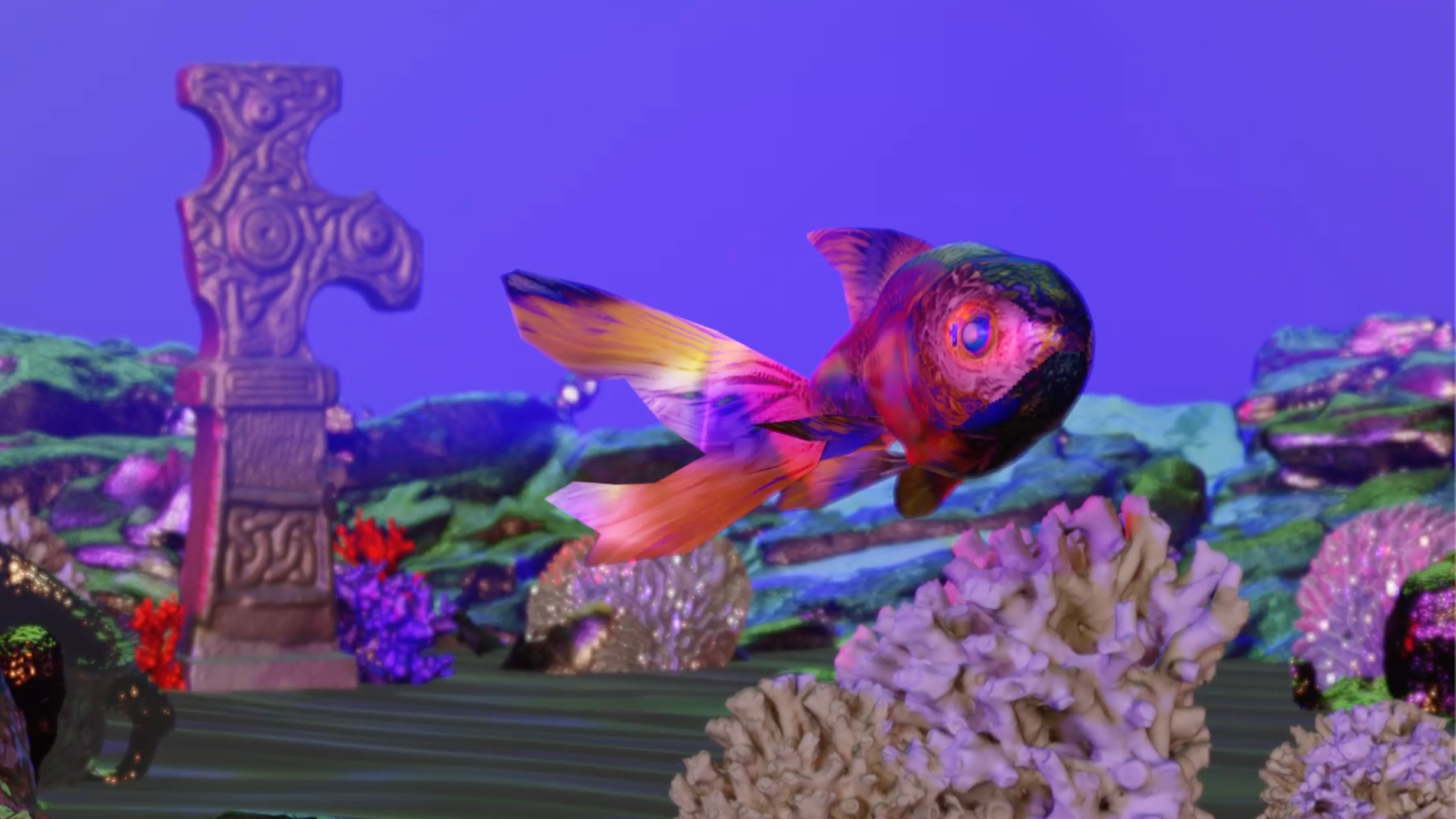 [ SUR LA TERRE DES PARIAS ] ⁴
< Motion Design · Illustration · Sound Design >
Motion graphic interpretation of the poems of Léon-Gontran Damas, the Guyanese author emblematic of the negritude movement.

→ VIDEO LINK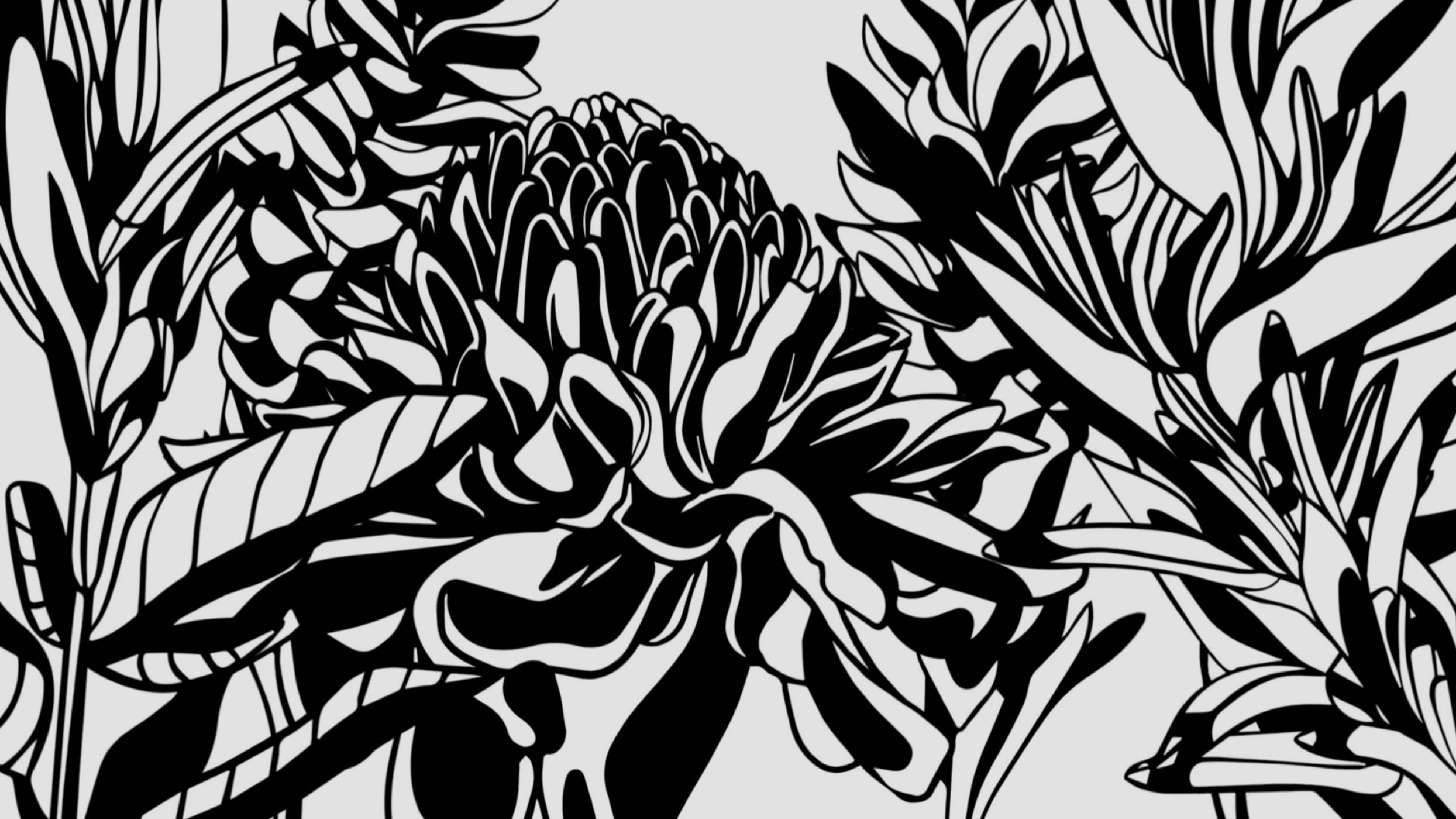 More projects to come 𓃰 I promise it will be soon !